sustainability with efficiency
energy services​
Energy costs you and the planet.
The single largest operating cost, energy makes up 30% of building operating expenses.
Buildings account for 39% of annual carbon dioxide (CO2) emissions in the U.S. according to the World Green Building Council.
Reducing energy use saves you money and reduces associated CO2 emissions, shrinking your carbon footprint.
Our energy efficiency and management services help you:
meet your payback and sustainability goals through proper planning.
achieve successful and stressless projects with expert implementation.
ensure expected and lasting energy savings by monitoring performance.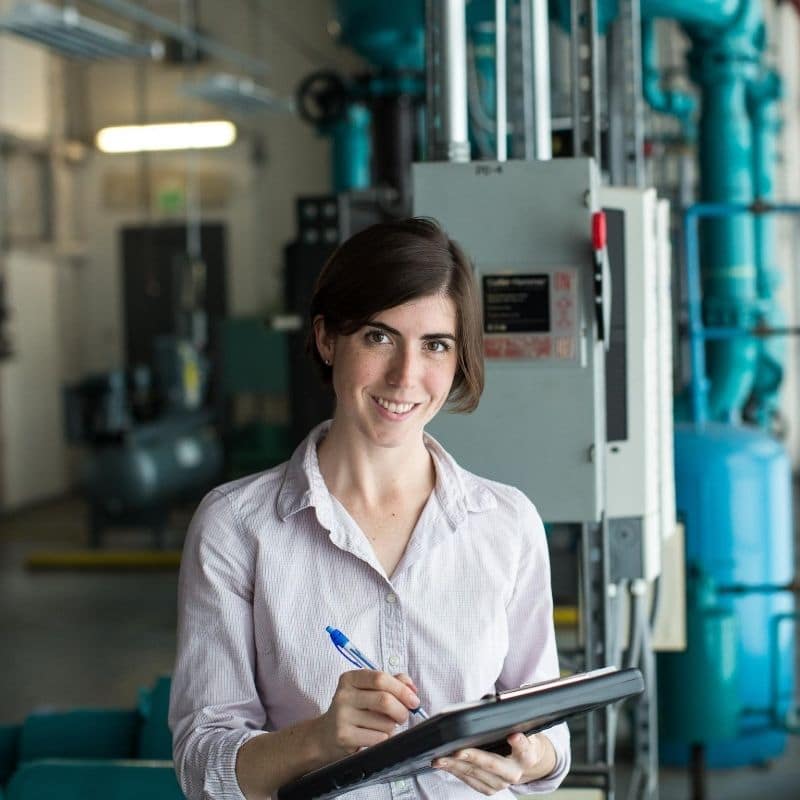 start saving energy in your office, school, supermarket...
& more! We've helped save energy and money at almost every type of facility.
Questions? Ready to get started?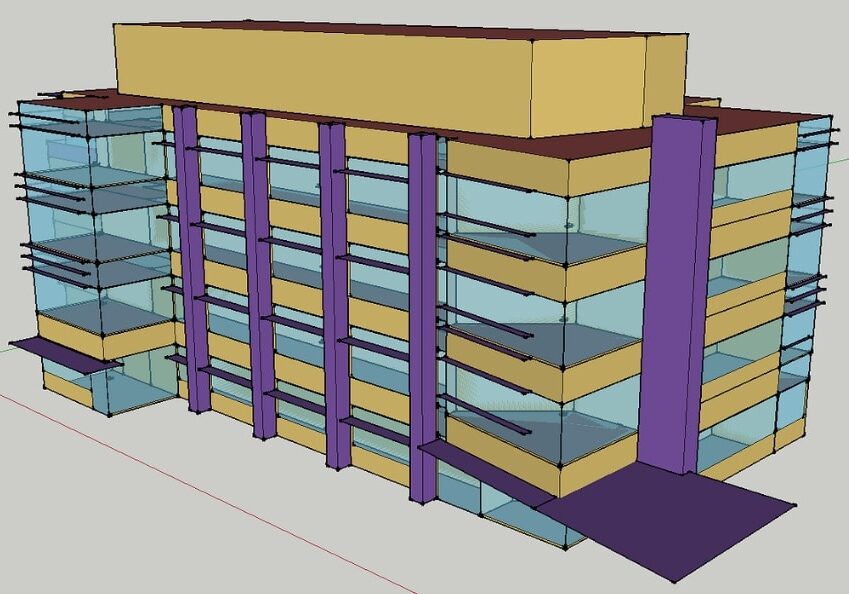 BEMP certified
energy modeling
Energy modeling is a powerful tool for predicting or analyzing building energy use. ASHRAE certified Building Energy Modeling Professionals (BEMP) on staff ensure reliable models, even for complex facilities such as laboratories, hospitals, athletic facilities, grocery stores, schools and office campuses. We also offer eQuest training and energy modeling quality control.
San Francisco, LA, Berkeley & NYC
city energy ordinance compliance
Many cities require building owners to submit regular energy benchmarking, audits or retro-commissioning reports. We can help you complete the requirements for:
San Francisco's Commercial Building Energy Efficiency Ordinance (0017-11),
Berkeley's Building Energy Savings Ordinance (BESO),
Los Angeles' Existing Buildings Energy and Water Efficiency Ordinance (EBEWE), and
New York City's LL87.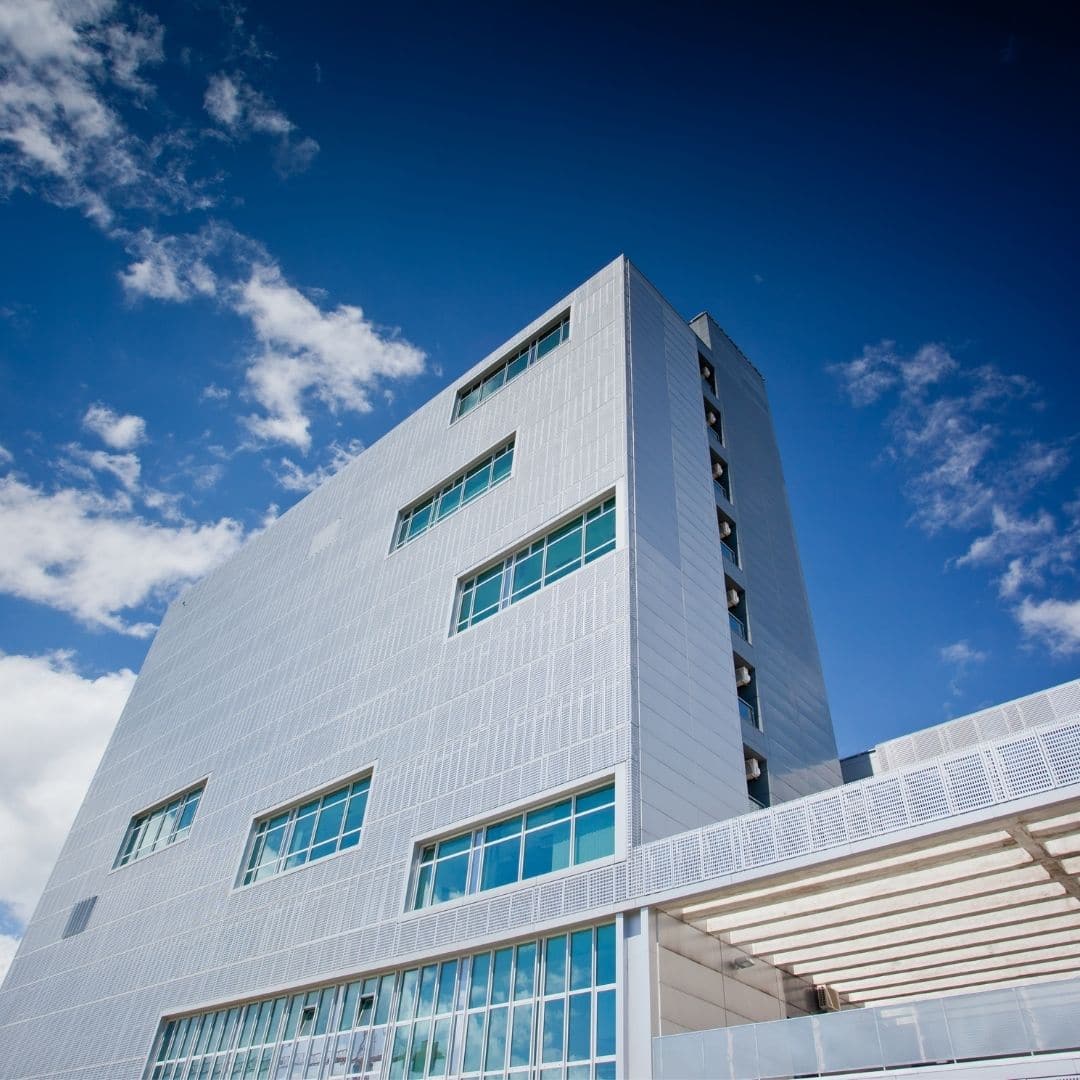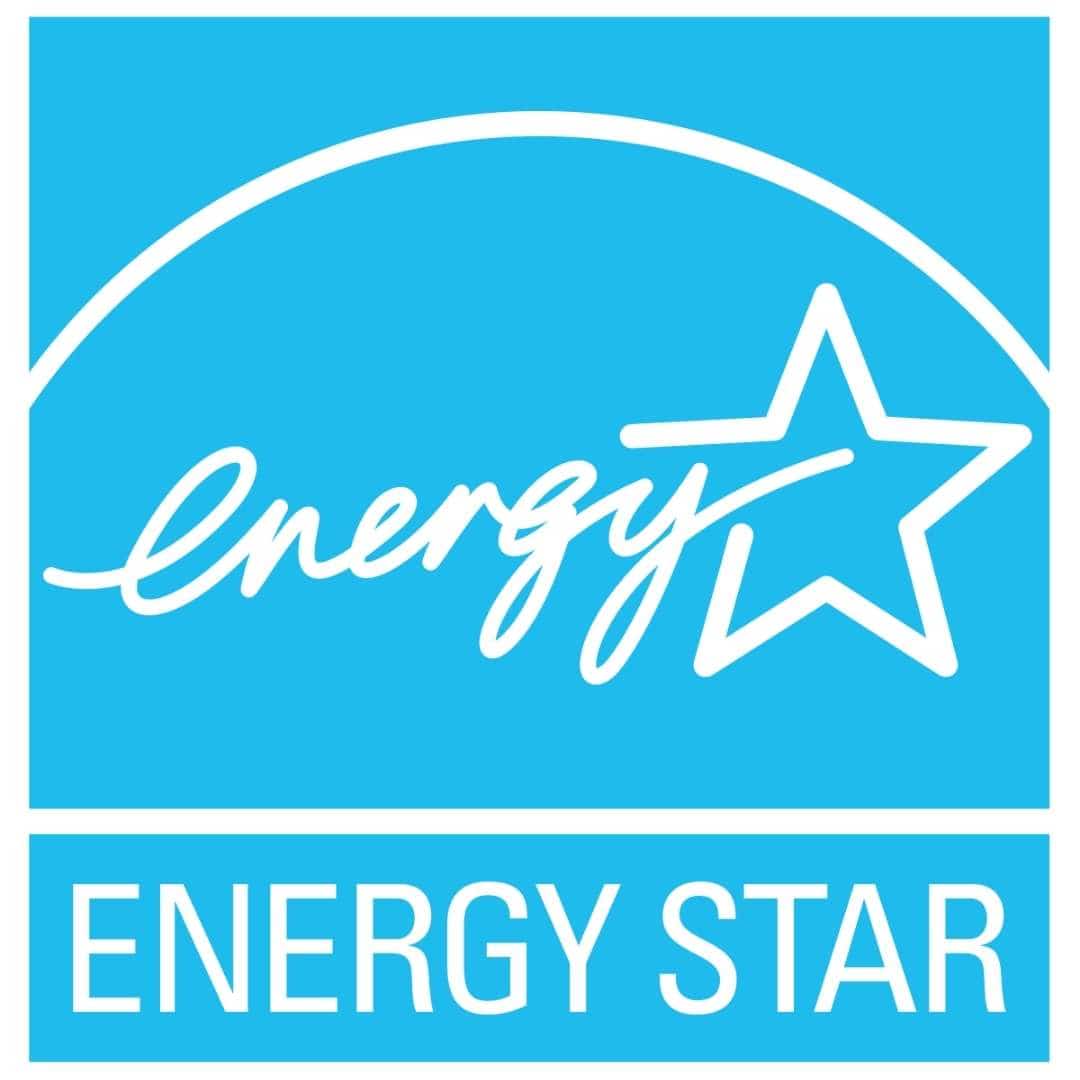 ENERGY STAR, LEED
sustainable certifications
Data shows that ENERGY STAR buildings carry a sales price premium of about 2% over their non-rated counterparts. We help you qualify for ENERGY STAR certification (and perform Portfolio Manager benchmarking).
Geen buildings are in demand. LEED certification offers third-party verification that your building performs across the metrics that matter most: energy savings, water efficiency, CO2 emissions reduction, improved indoor environmental quality, and environmental stewardship of resources. We ensure your LEED submittal process goes smoothly.
smart buildings
IoT energy monitoring
Automated energy monitoring and system alerts facilitates reliable building operation and energy cost savings. With secure IoT monitoring or integration with your existing BMS data, our energy data analytics and visualization solutions offer:
real time energy monitoring,
data visualization, and
reporting.
Learn more about our Smart Building solutions.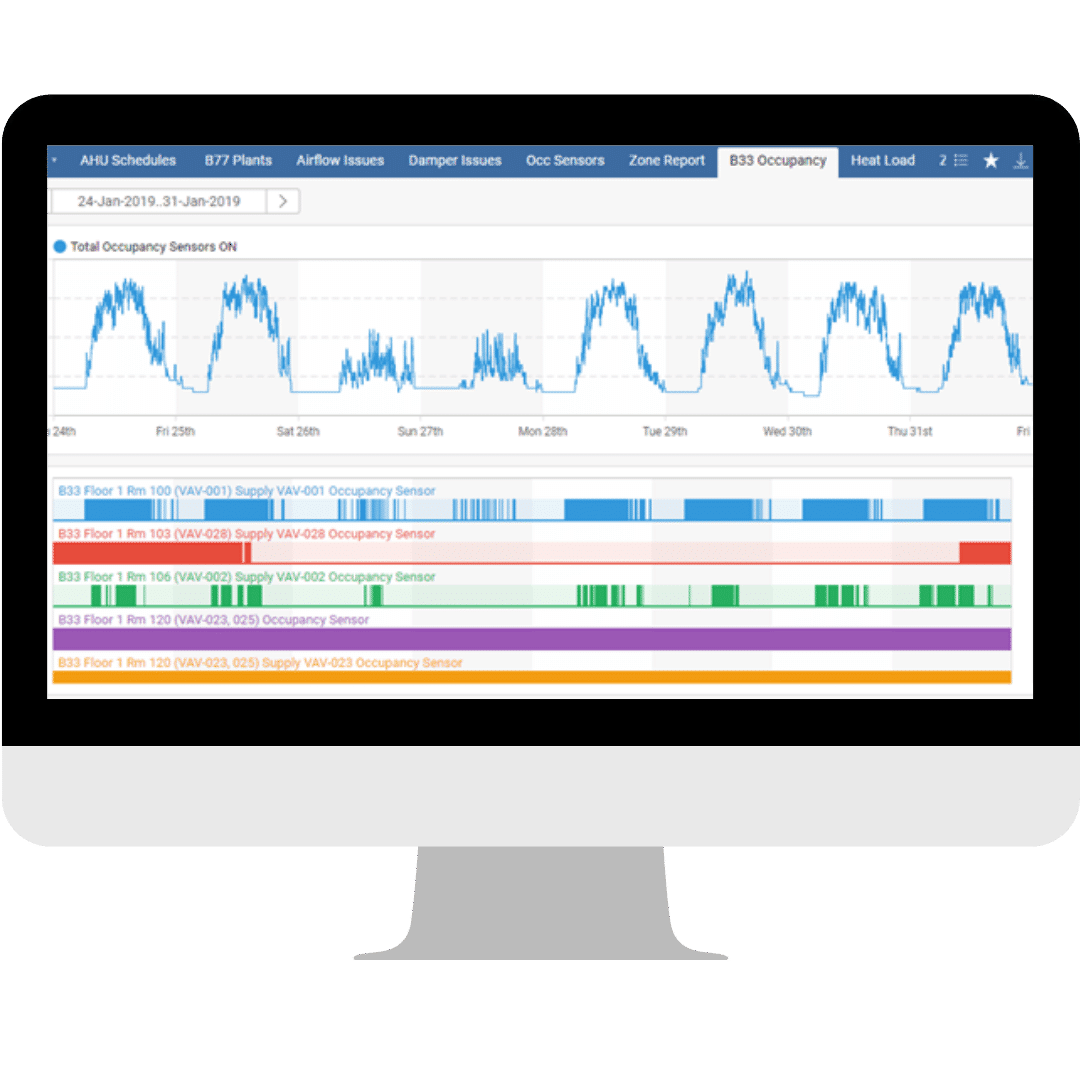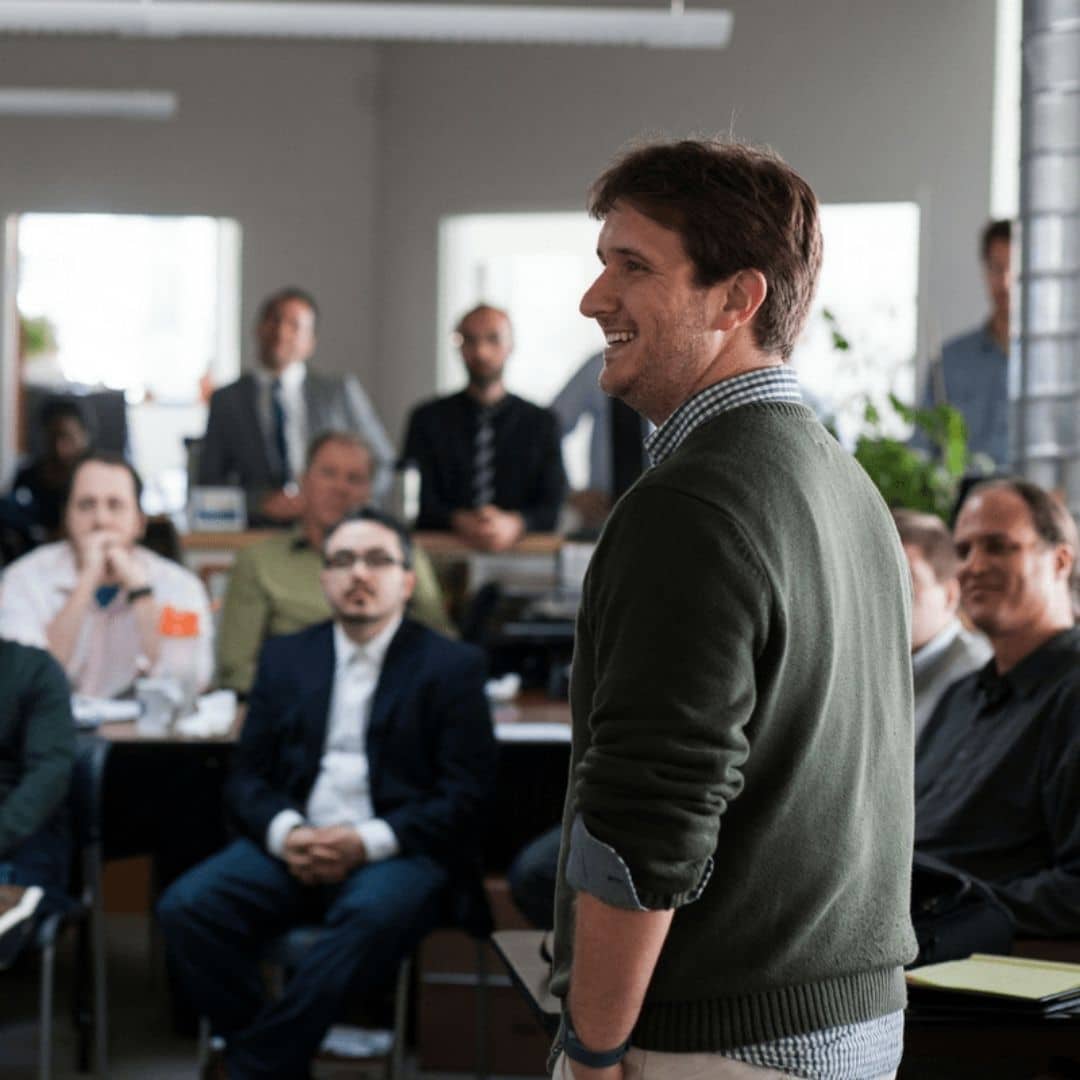 building performance & career
energy training
Learn about energy efficiency, building operations, commissioning, and renewable energy with customized course materials and presentations for your organization. We tailor materials for different:
learning styles,
teaching environments, and
demographics.
get started saving energy
If you have any questions about reducing energy use, increasing sustainability or optimizing building system operations, get in touch.