M&V 2.0, AMV
normalized metered energy consumption (NMEC)
With smart meters increasing, more buildings have high-resolution consumption data making diagnostics, and reliable whole building M&V feasible in many cases.
This approach to site-specific, meter based M&V has a few names:
advanced measurement and verification (AMV),
M&V 2.0, and
metered energy consumption (NMEC) in California.

We are pioneers in using whole-building, interval meter data to track and verify energy project savings, have authored numerous guidelines and implemented these approaches for many utility programs.
nmecr
We developed an open-source r package, called nmecr, which is free to use.
Use it to perform M&V when analyzing site-level, meter based, energy savings.
Our goal is to facilitate adoption of these methods for encouraging deeper energy efficiency retrofit projects.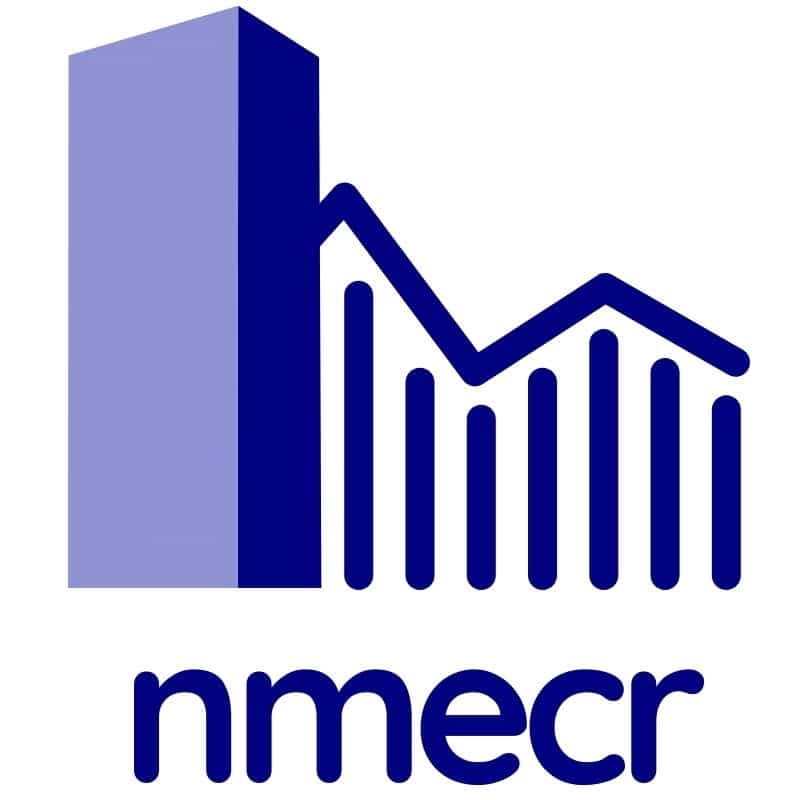 related reading
additional resources
As NMEC evolves, our engineers keep you up to date on the latest developments and insights on our blog. Recent posts include: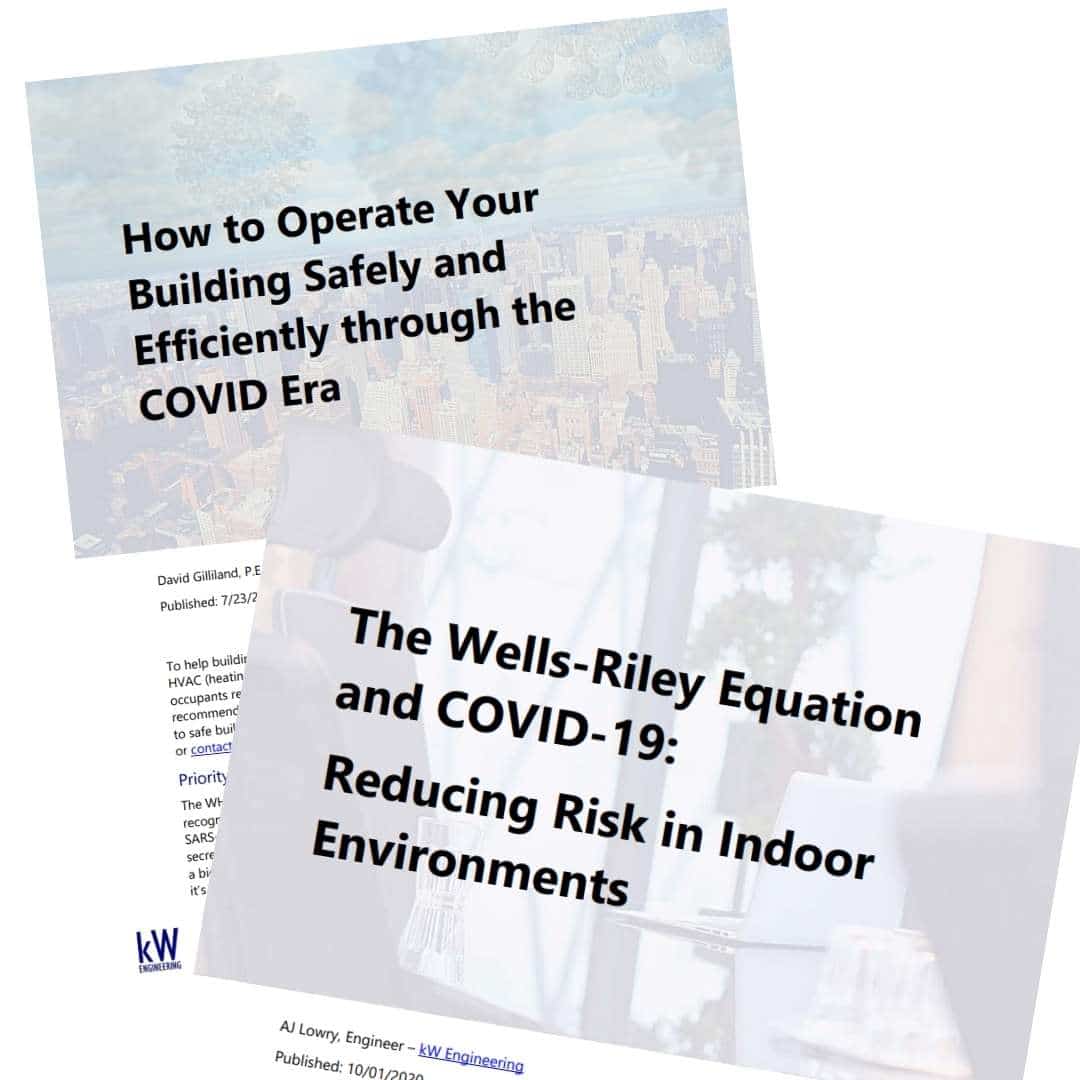 related reading
guides & recommendations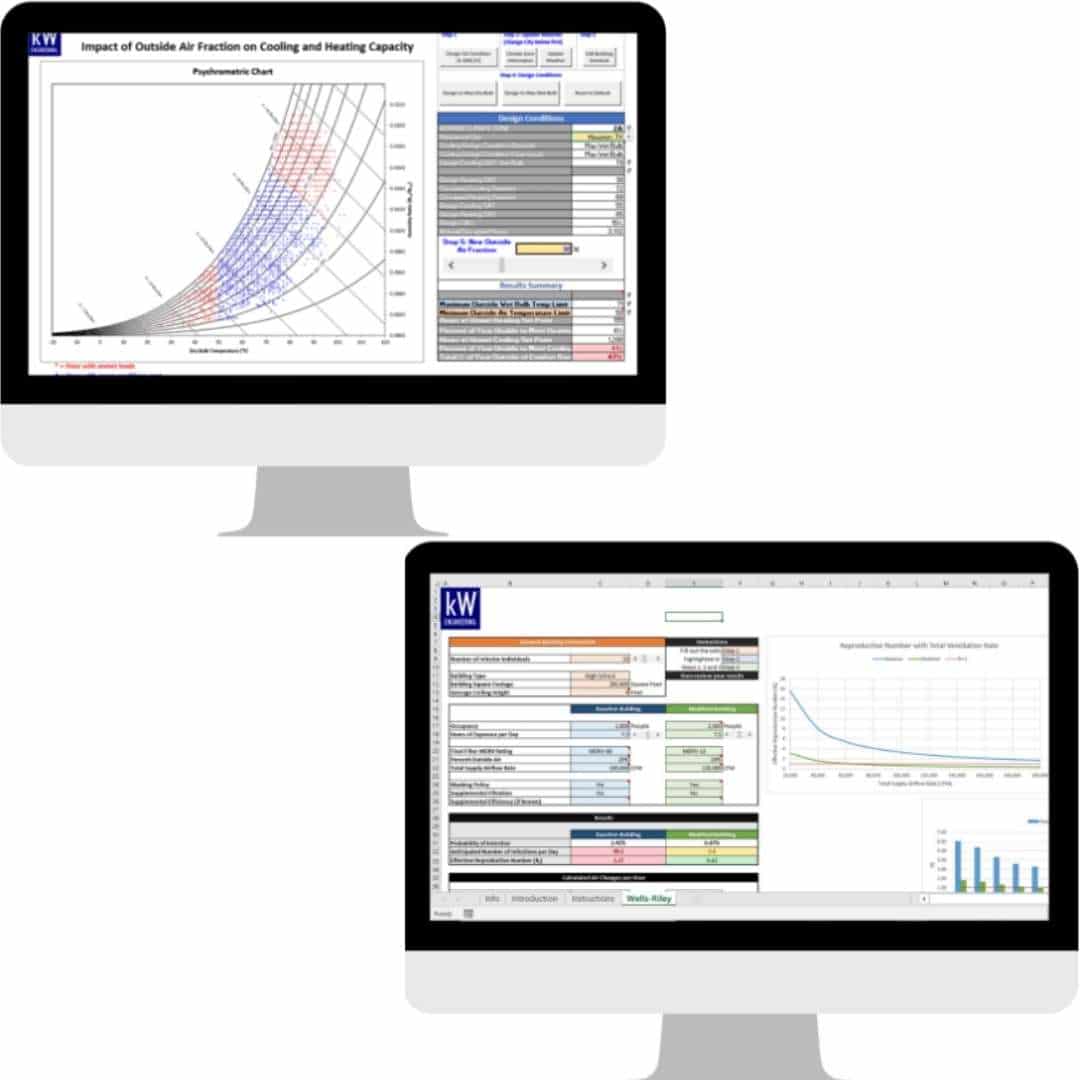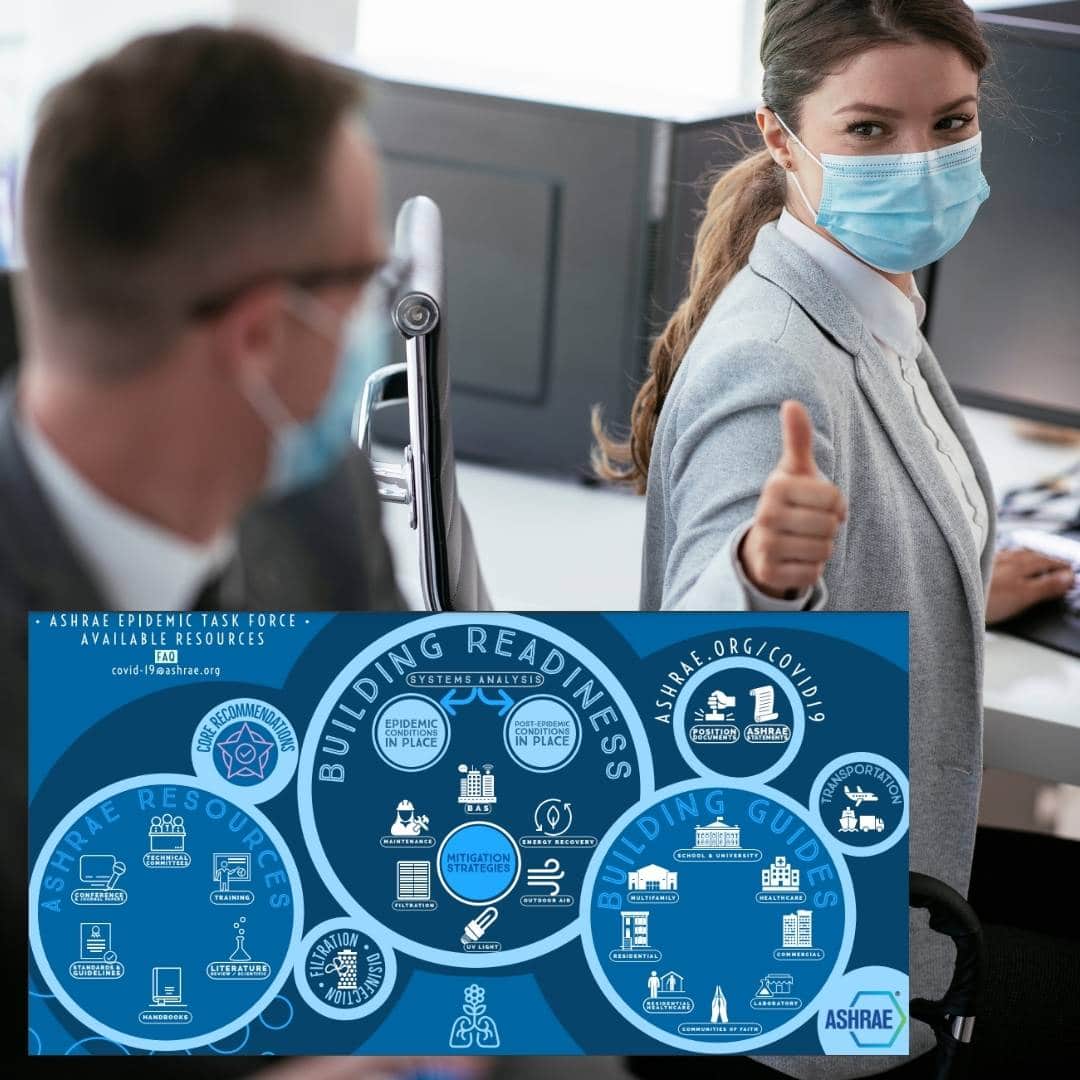 ASHRAE
COVID-19 response resources
get your free COVID-19 safe building operation guide
By submitting my email, I agree to receive occasional emails from kW Engineering.