transform building analytics into assets
energy data solutions & support
Achieve & report GHG reductions,
optimize building energy performance, and
improve occupant comfort with kW Link.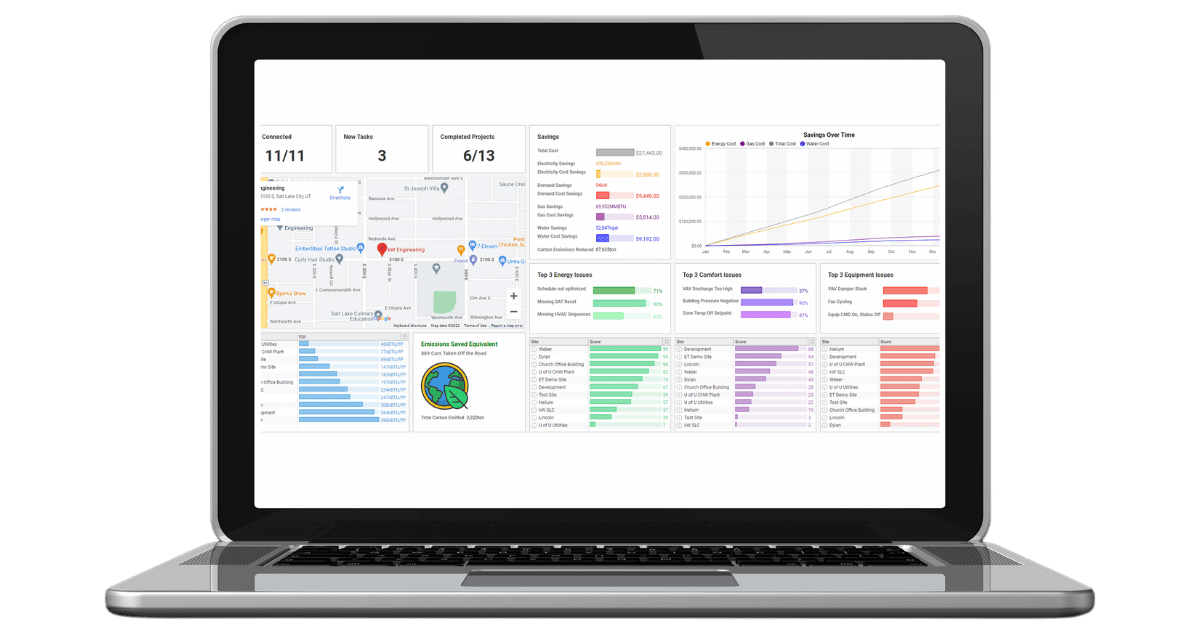 facility operations & sustainability benefits
portoflio & facility
optimization opportunties
Organizations with large usage profiles, high demand charges, campuses or large portfolios can benefit.
efficiency & sustainability
features
optimize building performance
Questions about saving money while optimizing performance using kw Link?