what is
SkySpark
SkySpark is a software analytics platform that automatically analyzes system-level building data and provides building insights, aka building analytics.
It helps building owners and operators, business managers, and facility staff identify cost saving opportunities and building operation improvements.
We help clients realize the benefits of SkySpark with set-up and implementation assistance including tagging, mapping, developing fault detection algorithms, rules, and dashboards.
Check out kW Link, powered by SkySpark, to achieve your building operations and sustainability goals while saving money.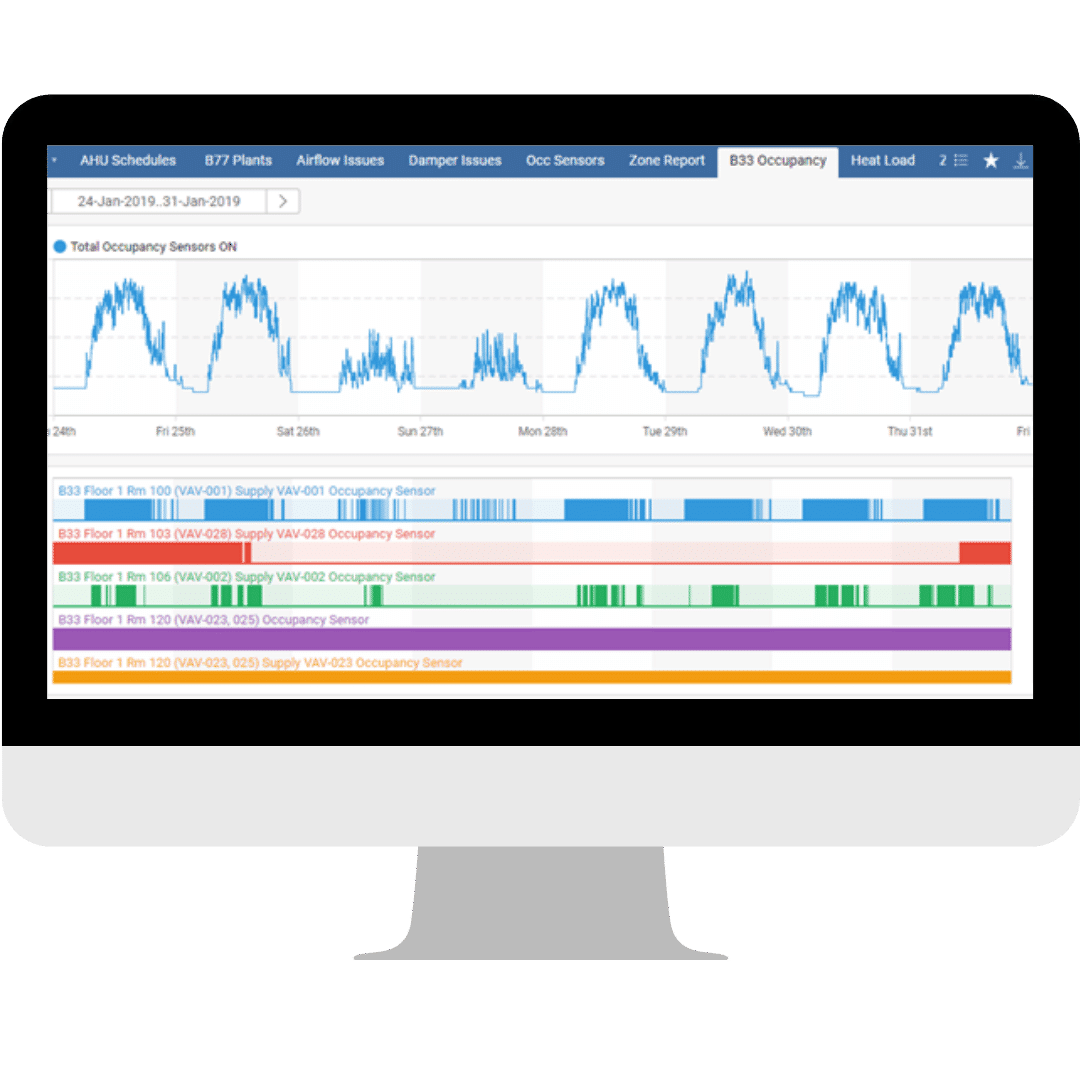 benefits
why use SkySpark?
SkySpark does not replace the traditional commissioning process, it augments it by providing additional benefits such as:
how can we help?
Our streamlined approach optimizes performance in your facility to: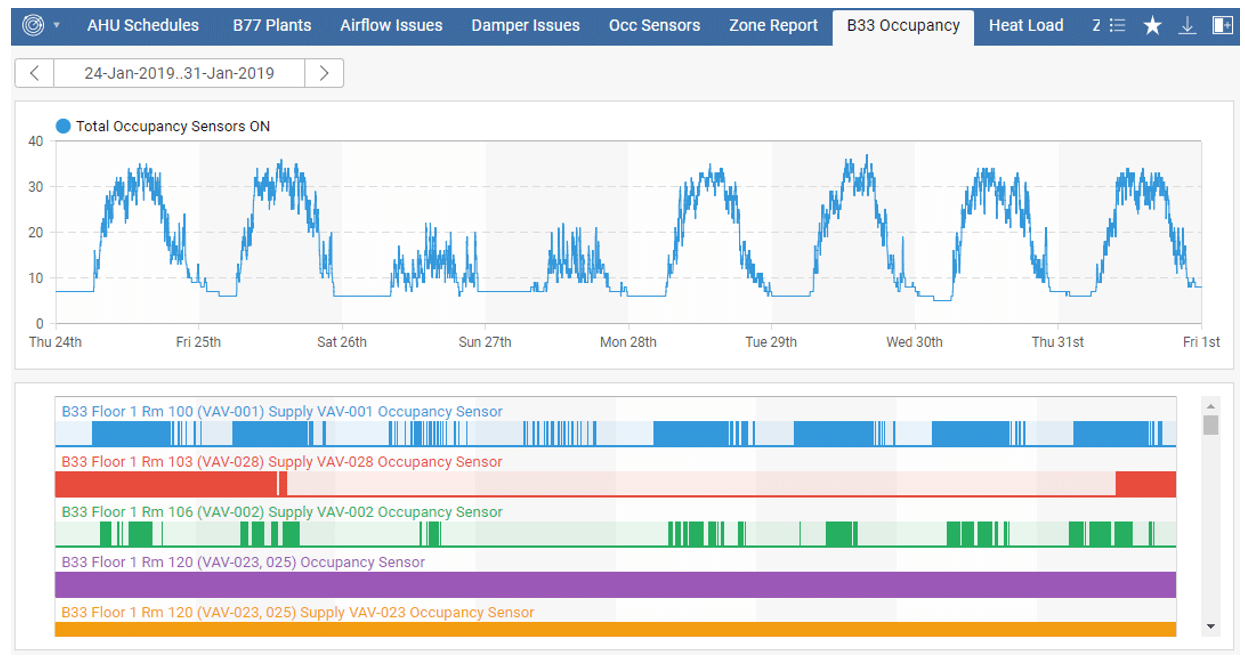 implementation services
integration & set-up
We can help you at any point during your SkySpark project. Our services include:
Specification Review
Installation on server (on-premise) or in the cloud
Establishing connections with Building Automation System(s)
Mapping of points from Building Automation System(s) to SkySpark
Application of tags
Custom rules and dashboards
Automatic reporting and/or email alerts
Integration of SkySpark with work-order management systems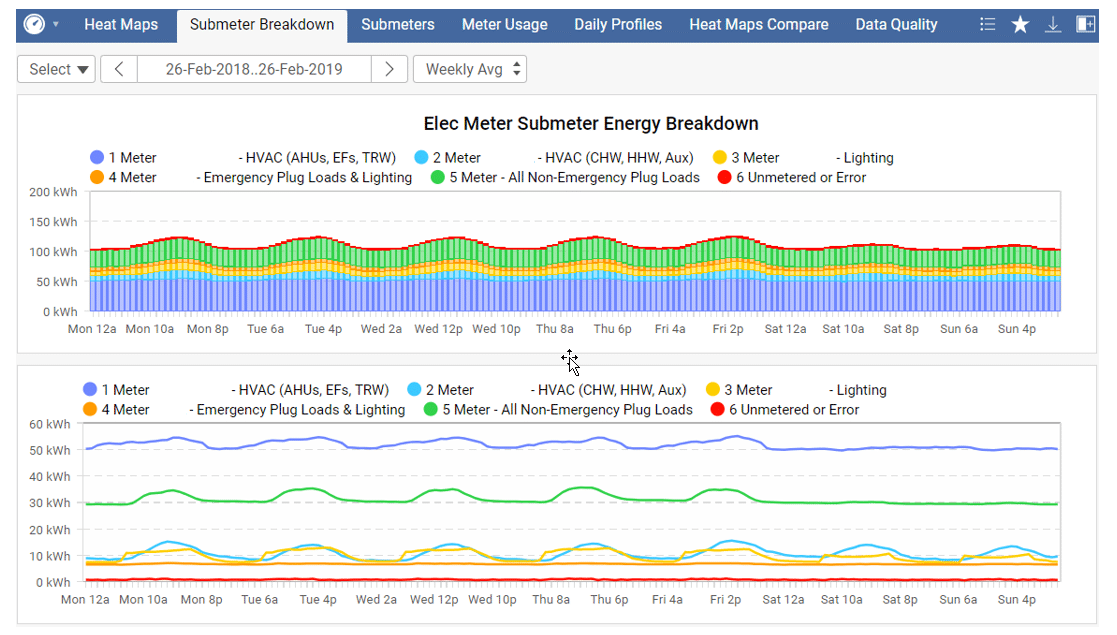 our approach
early integration
We begin supporting early in project development to ensure building automation system requirements are compatible with SkySpark.
design-phase coordination
We ensure standardized point naming conventions, tagging standards, and networking requirements are incorporated during this stage.
construction-phase support
We work closely with your controls contractor and facility staff to ensure SkySpark integration happens smoothly.
risk mitigation
We prioritize data security and mitigate risks associated with overloading data networks.
customized integration
We develop standard and custom rules and dashboards for HVAC systems and configurations tailored to your needs.
questions about reducing carbon emissions?