energy geeks wanted
join our team
We are a community of self-described "energy geeks", finding personal satisfaction and professional growth applying our engineering skills to save energy and water in buildings.
If would like to share your expertise with a company run by engineers who like to work and play together, are enthusiastic about a career in sustainability, then we look forward to hearing from you.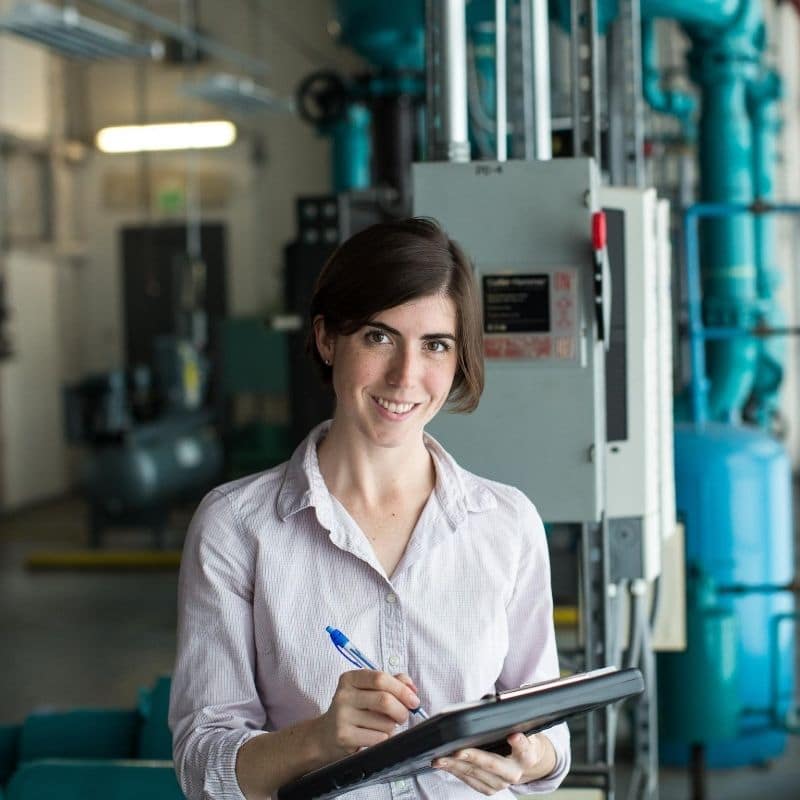 interested in a green career?
Email your resume with cover letter to careers@kw-engineering.com and note the open position and location in your subject.
Pursuant to the San Francisco Fair Chance Ordinance, we will consider for employment qualified applicants with arrest and conviction records.  
compensation
Our competitive benefits and compensation package includes:
Competitive salary
Significant opportunity for growth/internal promotion
Group health insurance
Generous vacation and sick leave
Flexible work hours
401(k) matching
Educational assistance
Emphasis on work/life integration
internships
We occasionally make internships available at our offices across the country. If you're interested in learning about energy efficiency and our unique company culture, please send a copy of your resume with a cover letter stating your availability, educational status and location to our hiring department.
fair chance
equal opportunity employer
In order to provide equal employment and advancement opportunities to all individuals at all our locations, employment decisions at kW Engineering will be based on merit, qualifications, and abilities.
kW Engineering does not discriminate in employment opportunities or practices on the basis of race, color, religion, sex, marital status, national origin, age, disability, sexual orientation, military service membership, Acquired-Immune Deficiency Syndrome (AIDS), AIDS-Related Complex (ARC), or any other characteristic protected by federal, state or local laws.
Our equal employment opportunity policy governs all aspects of employment, including selection, job assignment, compensation, discipline, termination, and access to benefits and training.
driving innovation through inclusion
supplier diversity
We believe that diversity is not only a source of strength but a catalyst for innovation.
Our commitment to supplier diversity goes hand-in-hand with our dedication to building a workforce that reflects the rich tapestry of our global community. We strive to create an environment where every individual's unique talents are celebrated, fostering creativity and innovation.
Our Approach to Supplier Diversity
Diversity Recruitment: Attract and retain a diverse workforce and supply chain through strategic recruitment initiatives.
Inclusive Culture Development: Foster an inclusive workplace culture that values and leverages the strengths of every individual.
still interested?
Email your resume with cover letter to careers@kw-engineering.com and note the open position and location in your subject.