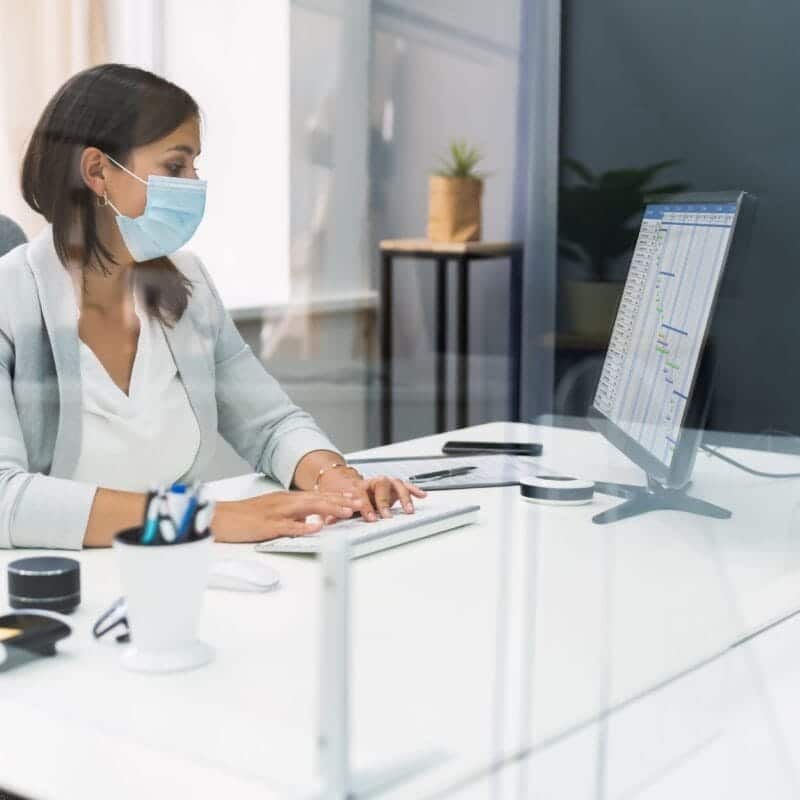 ventilation risk management
COVID-19 guides & tools
Learn more about our free tools developed to help building operators understand the impact of changes to energy use and ventilation when mitigating the spread of COVID-19 in indoor environments.
R package
nmecr
Download our free analysis toolset, nmecr, for utility energy efficiency programs using a normalized metered energy consumption (NMEC) approach to analyze commercial building energy consumption for site-specific measurement and verification (M&V).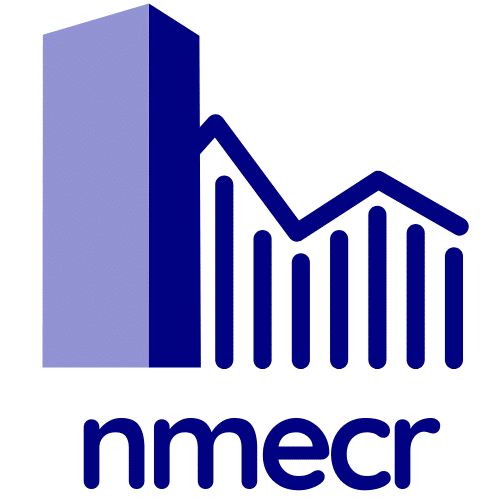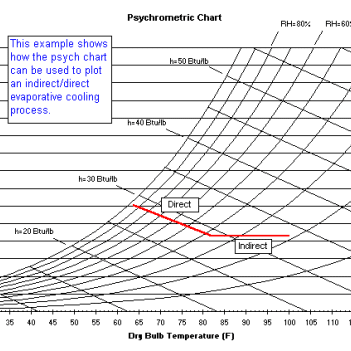 psychrometrics
get psyched!
Our free Get Psyched! Excel add-in. It allows you to do psychrometric calculations and charts in MS Excel and works with both English (IP) and Metric (SI) units.
compare T24, CalGreen, CHPS & LEED
commissioning cheat sheet
Compare various commissioning approaches (LEED, T-24, Calgreen, etc.) with our commissioning cheat sheet.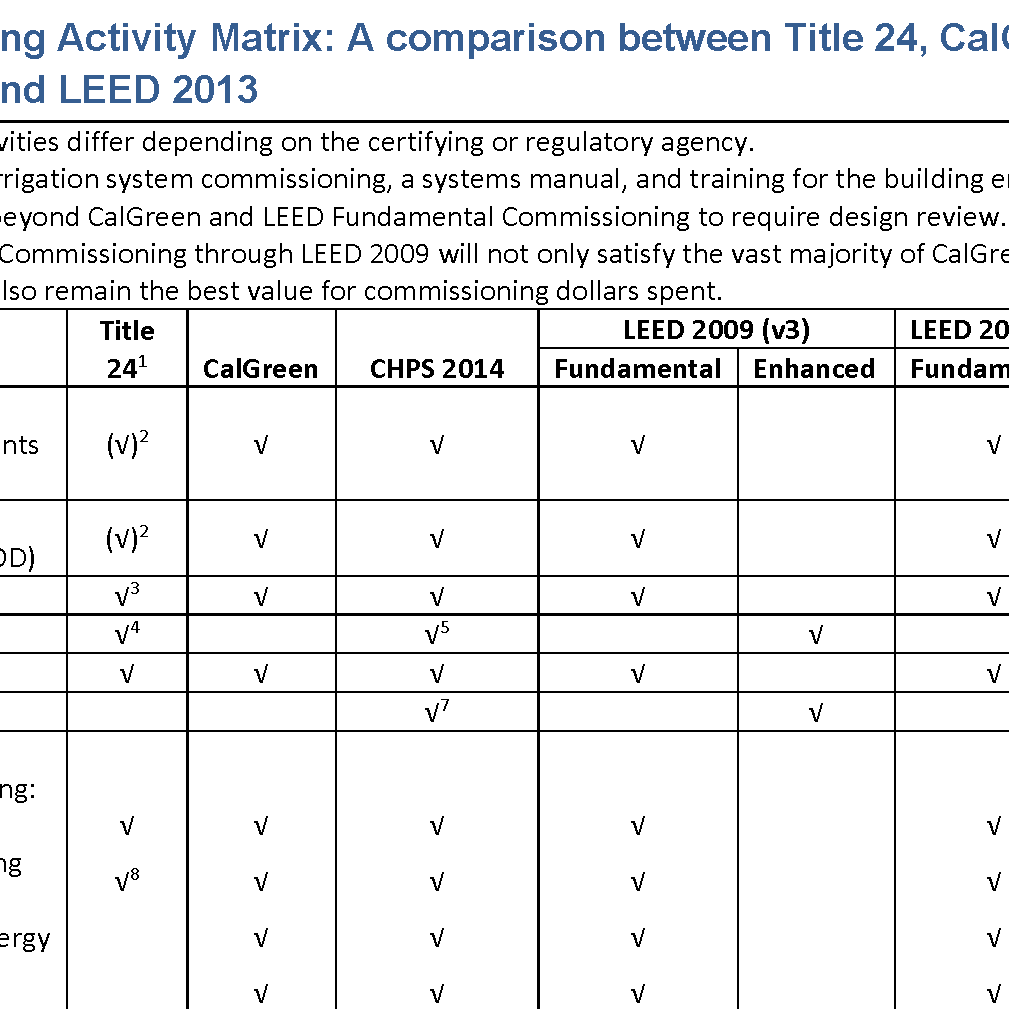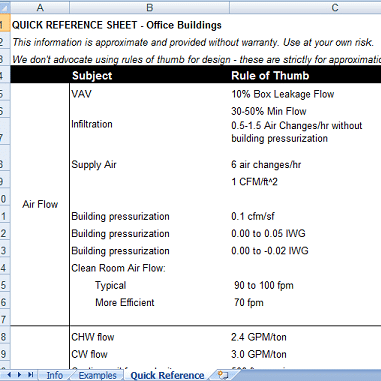 energy efficiency
calculation cheat sheet
All energy engineers can use this quick cheat sheet that contains useful formulae and simple energy calculations.
get started saving energy
If you have any questions about reducing energy use, increasing sustainability or optimizing building system operations, get in touch.